Our equestrian riding clinics
Here at Provanston in Fintry we are developing our equestrian property with the plan to be a hub offering an array of equestrian training clinics to book. Whether you are looking for a dressage or showjumping clinic or eventing training we aim to provide this service in the near future. Presently we are in the process of upgrading our equestrian farm, including our 50 x 25 indoor school. As well as this we have plans to build a 30 x 50 outdoor school. And while we are doing this we are in the process of working with top instructors in their discipline to set dates to offer training. We also offer private arena hire with or without jumps.
Contact Us
Horse Training Facilities
Our indoor arena is currently available for private hire. Next year we aim to open our outdoor 30 x 50 arena too. We also have an array of show jumps available for showjump training and polework. In time we aim to invest in arena event training. Jump between the indoor and outdoor arena's with our cross country jumps. Being an eventer herself, Jenny is well aware of the need in our area to be able to train and prepare for this sport and we are excited about developing Provanston further into an eventers facility over the coming years.
Contact Us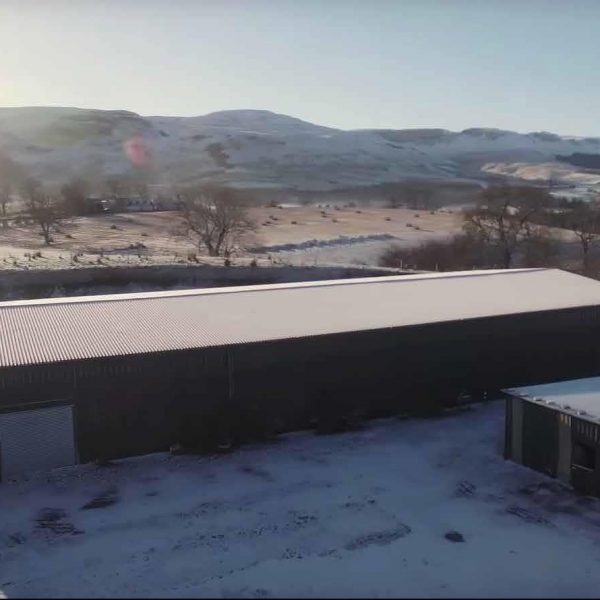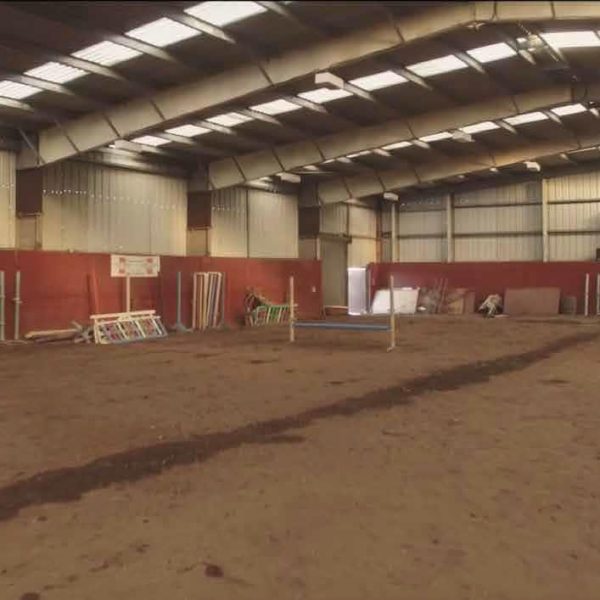 Keep in touch
If you are keen to keep in touch with us so we can keep updated you can sign up to our newsletter here. This way we can keep you informed on our latest happenings and developments. And keep an eye on our social channels too, to see what is going on today. There is a lot happening here as we develop our farm and holiday cottages. And we would love you to be part of our journey throughout. Check out our self-catering accommodation too. Please get in touch with us today if you have any further queries.
Contact us